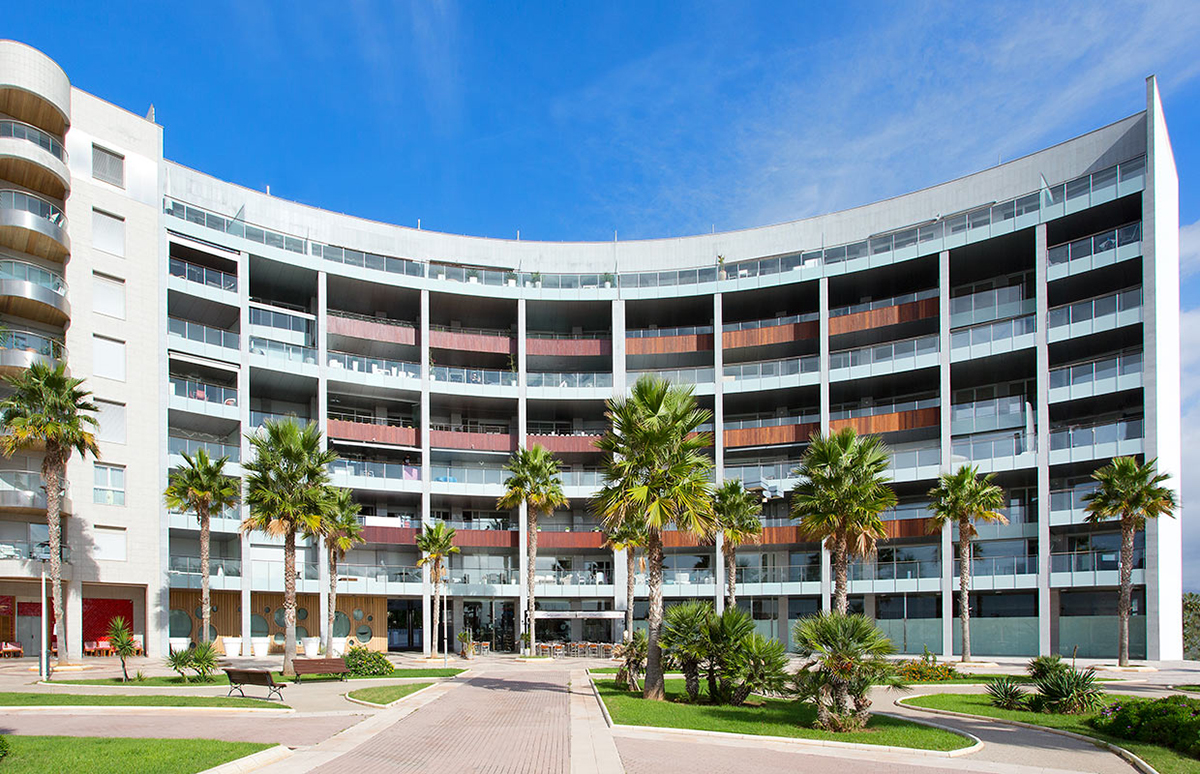 Project: Marina Plaza Fase II
31 dwellings, 4 business premises and a common exterior space.
Design Development and Construction detailing: Tono Vila
Site management : Tono Vila and Joan Miquel Seguí
Location: Palma de Mallorca, Spain
Area: 10,000 m2
Year: 2012-2015
The second phase of the complex is similar to the first one, both designed by T. Vila. However, since the start of the second phase was postponed several years ago, the client would now like to improve on the original features and adjust specifications in order to comply with current technical regulations.
C/ MARGALIDA CAIMARI, 28 BAJOS · 07008 PALMA · TEL. 971 099 370 · info@jmsegui.com
© JOAN MIQUEL SEGUÍ ARQUITECTURA / LEGAL