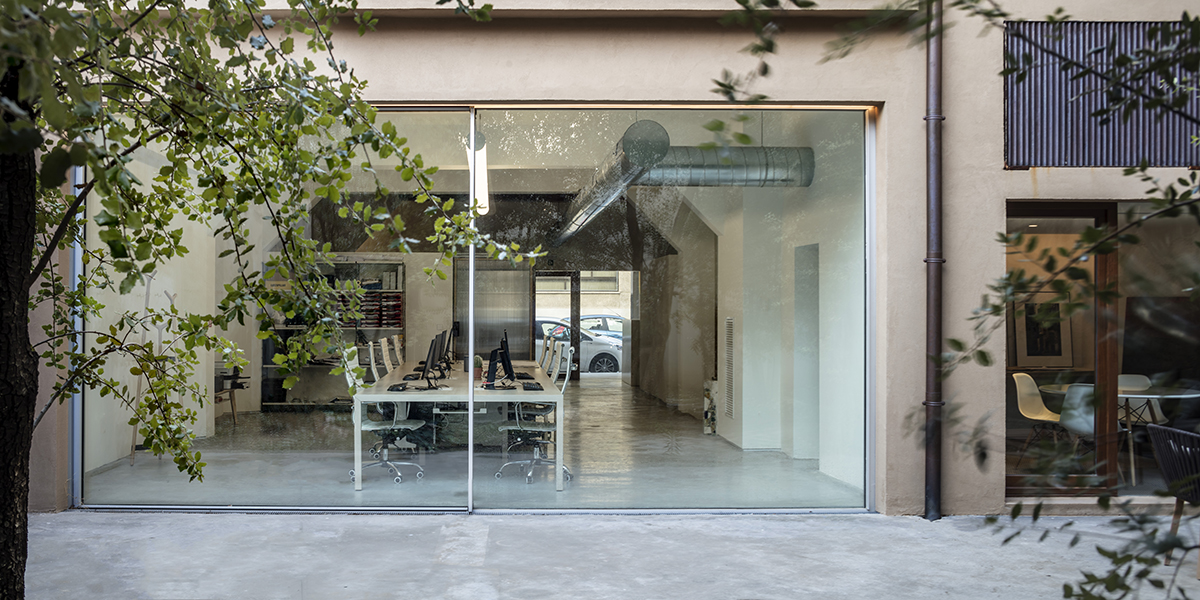 JOAN MIQUEL SEGUÍ – ARCHITECTURE STUDIO IN MALLORCA
We are a dynamic studio and have been involved in the world of architecture since 2007. We became established in Mallorca in 2009. We offer modern and mediterranean architecture, clean shapes related to the enviroment. We love geometry. We love detailing.
We enjoy challanges, rules and meeting client's requirements to create the project. We work with the client until we both agree on the best solution.
Throughout our career we have been awarded several prizes and we have been trusted with assignements which have endorsed our reputation. Our clients are our best advocates and their testimonials reflect our success.
JOAN MIQUEL SEGUÍ, DOCTOR OF ARCHITECTURE
Principal of the Studio, Dr. Joan Miquel Seguí, was born in Mallorca. He achieved an M.Arch in ETSA Barcelona and a PhD in Rovira i Virgili University as well as worked as an architect in several cities, such as New York, Paris, Lisbon and Barcelona. For several years he has combined his professional career with university teaching in the field of architecture. He and Tono Vila have been partners from 2009 untill early 2016. Currently he is heading the office, supported by a team of engineers, other architects and quantity surveyors.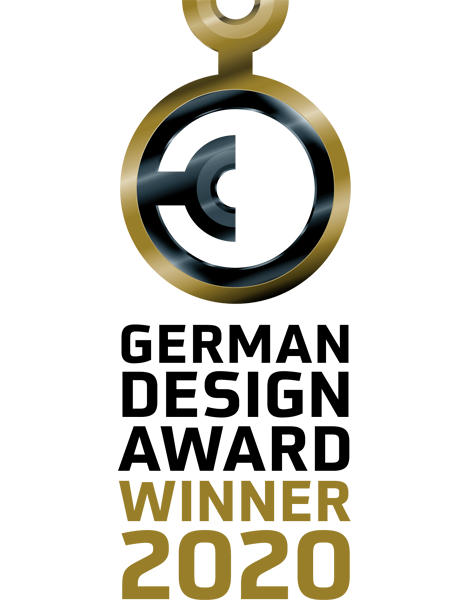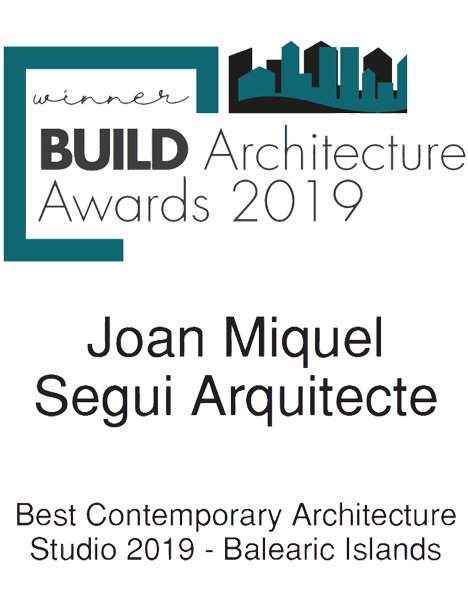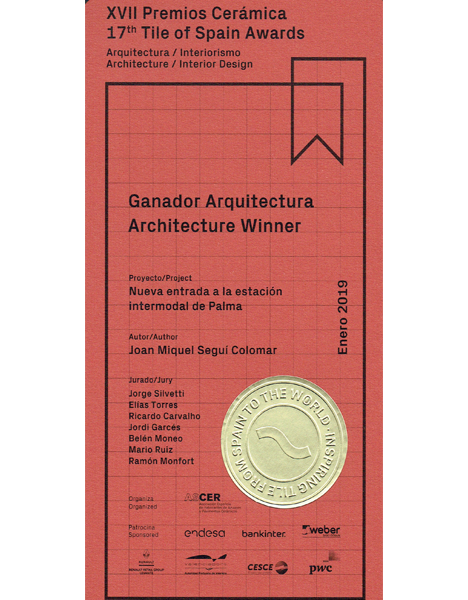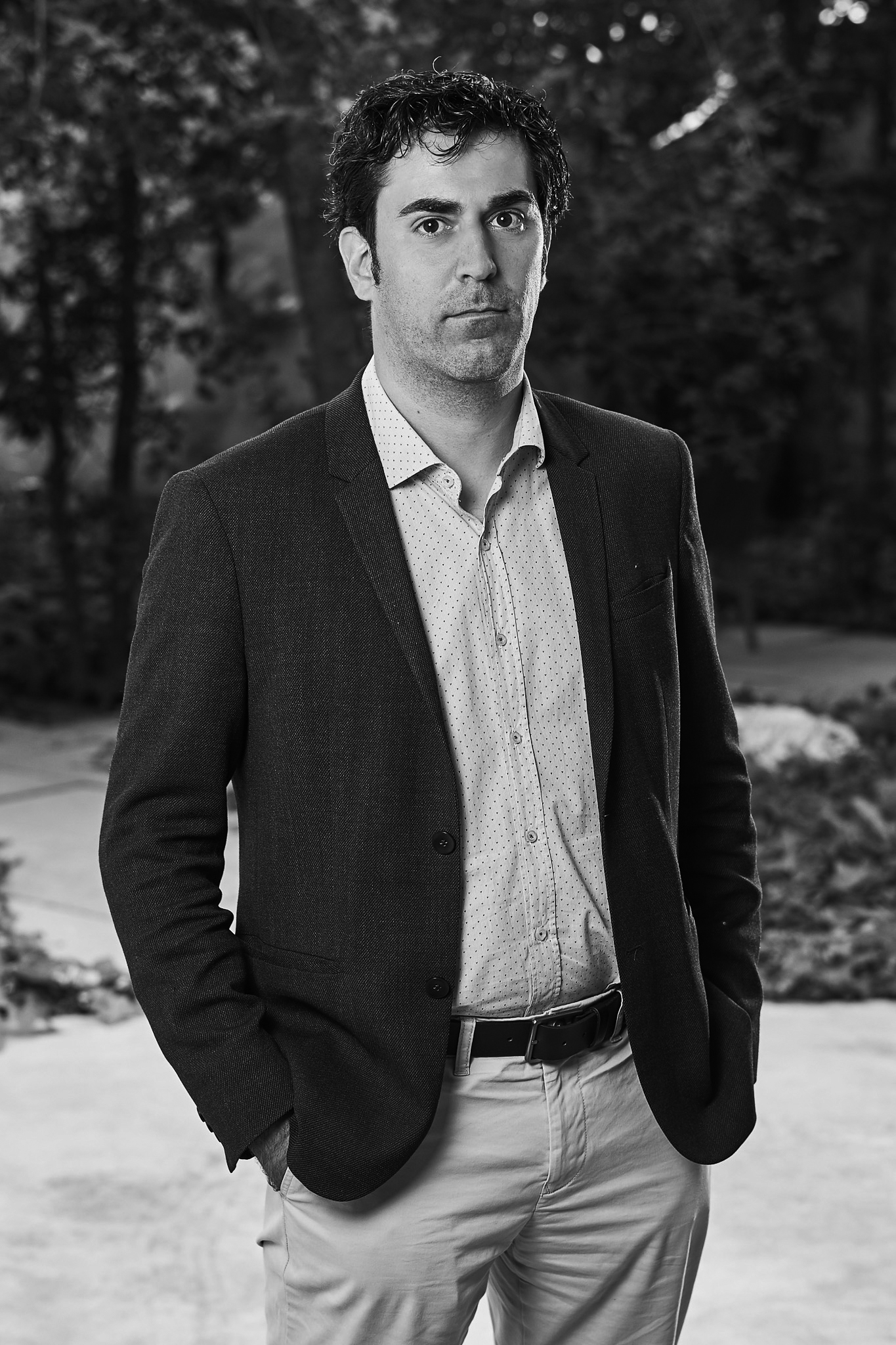 Joan Miquel Seguí
Director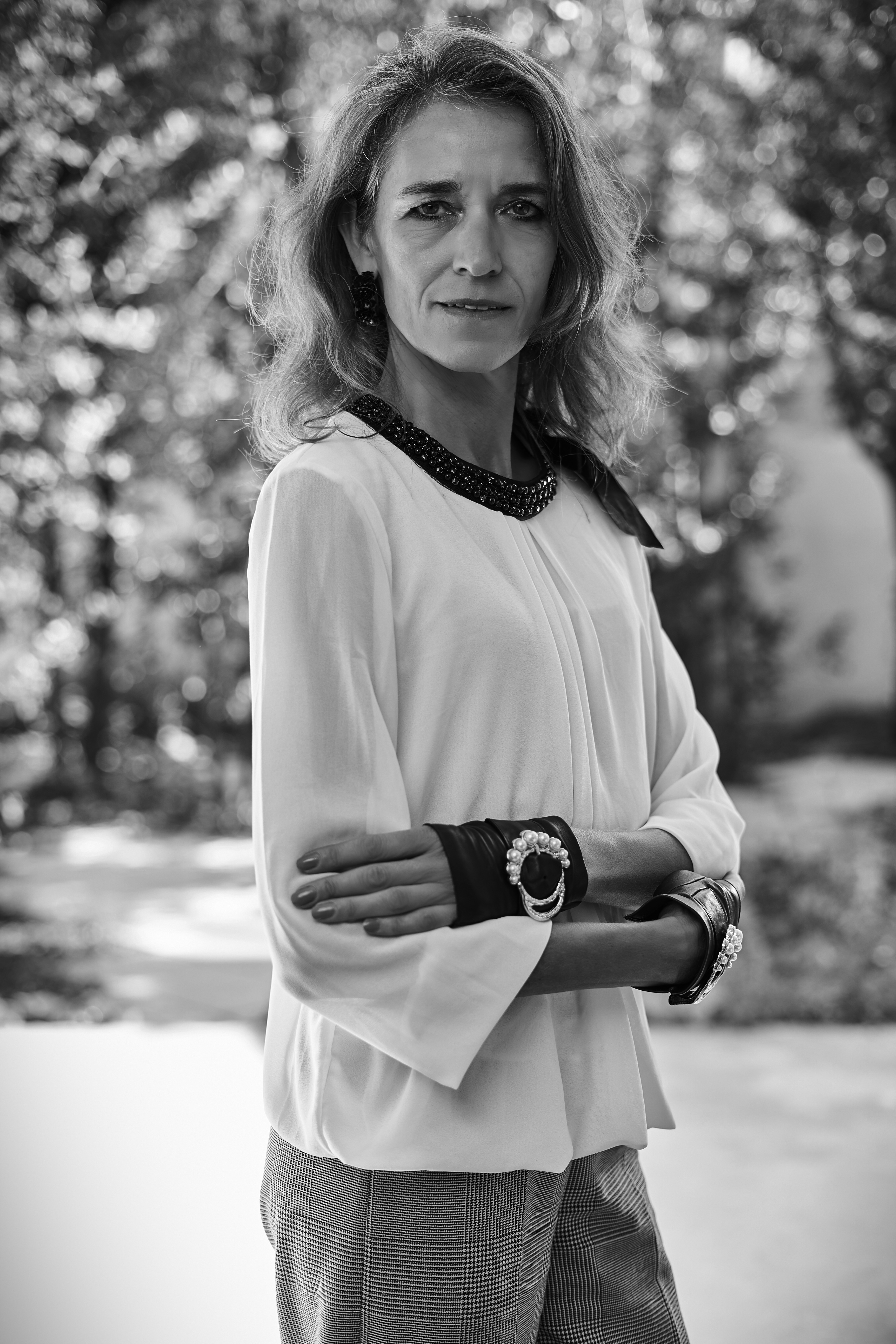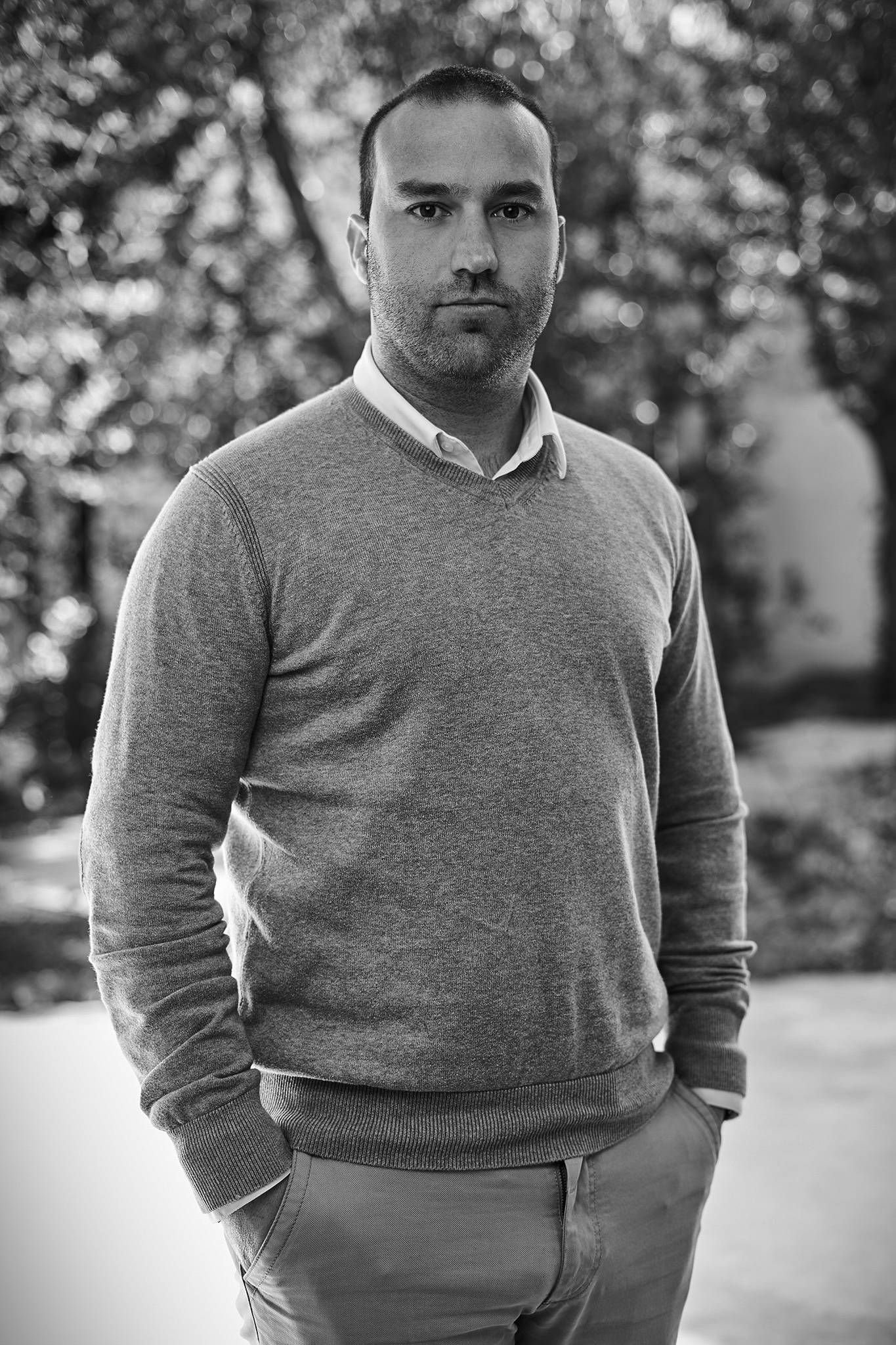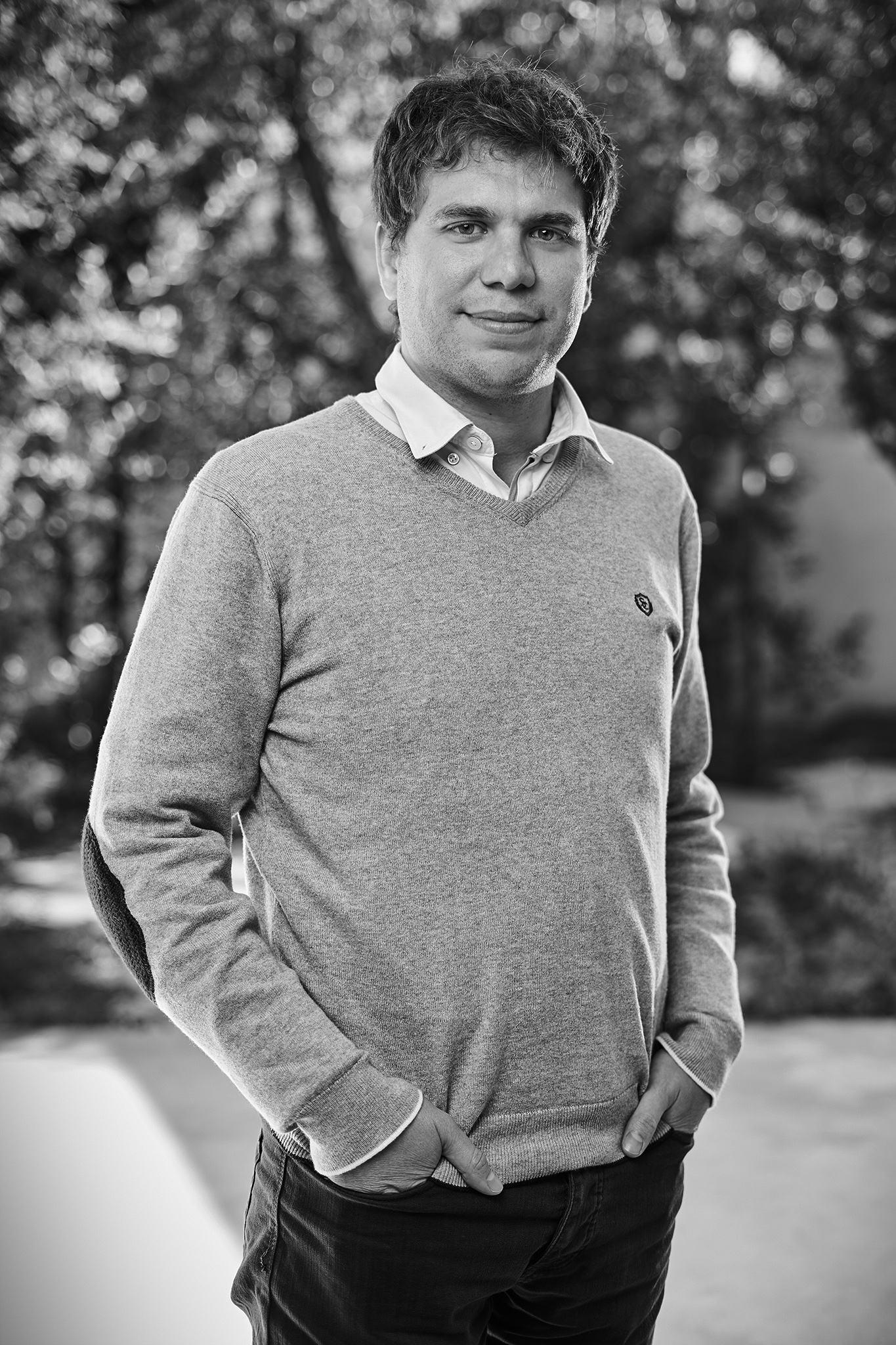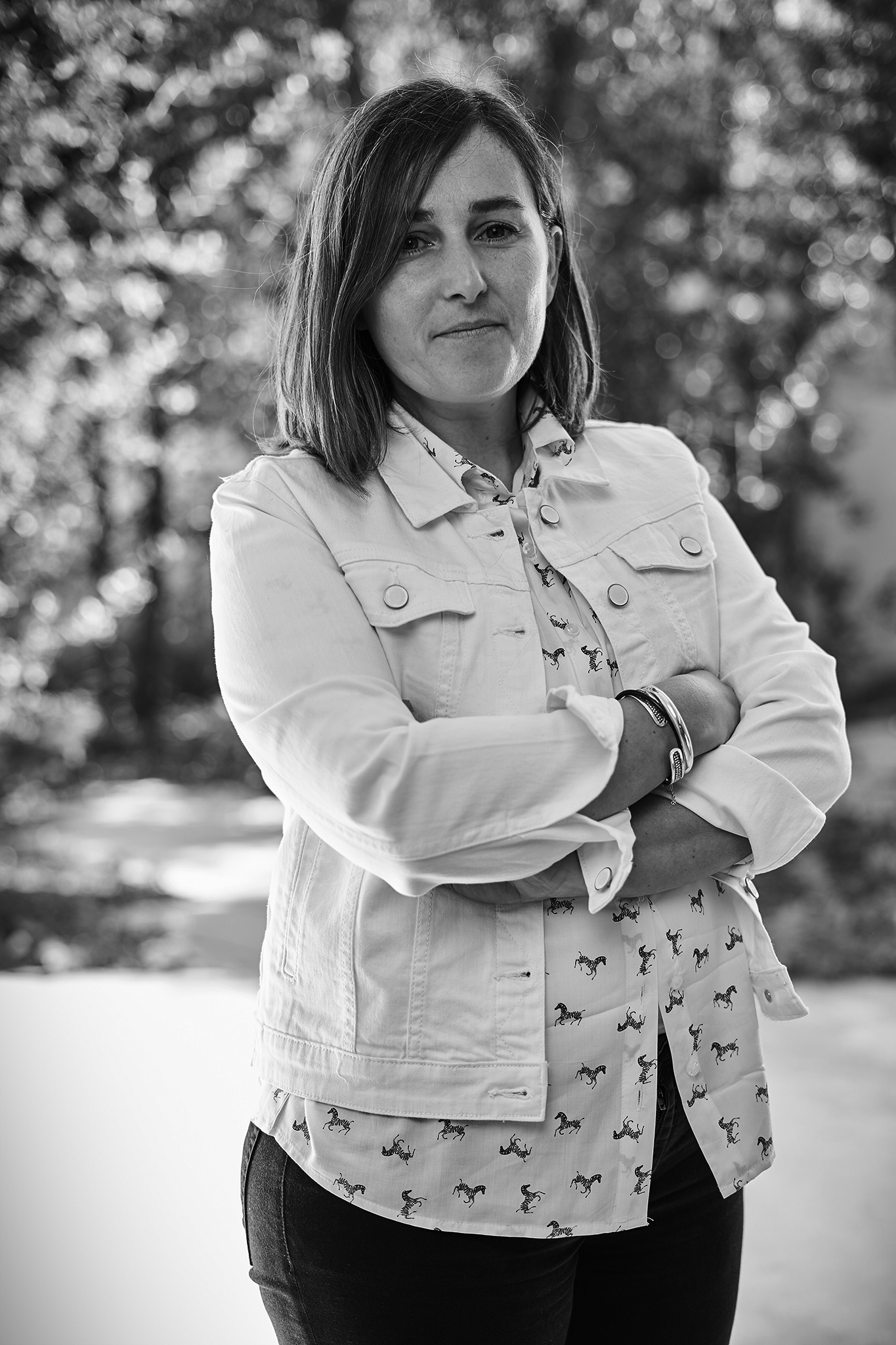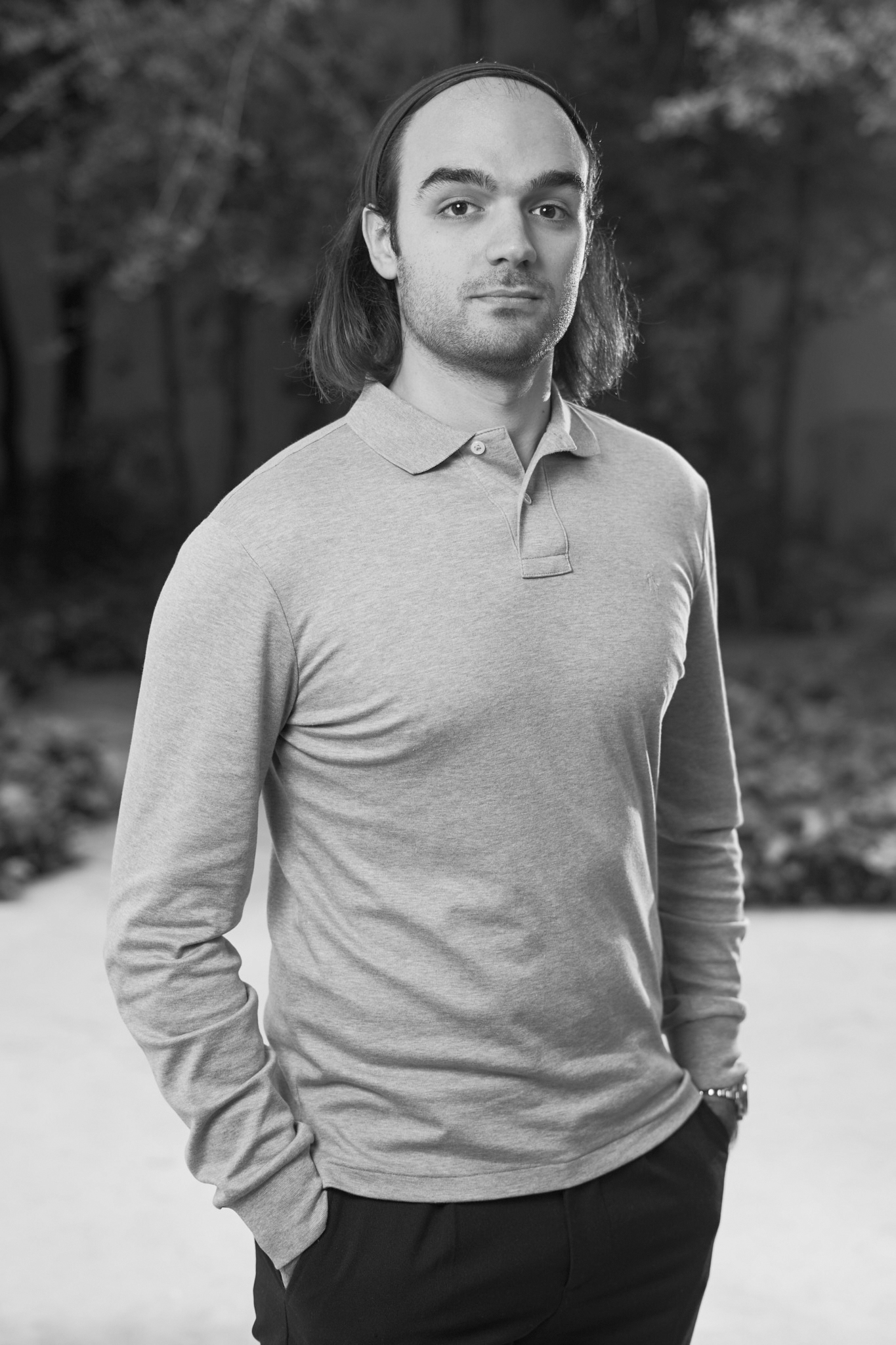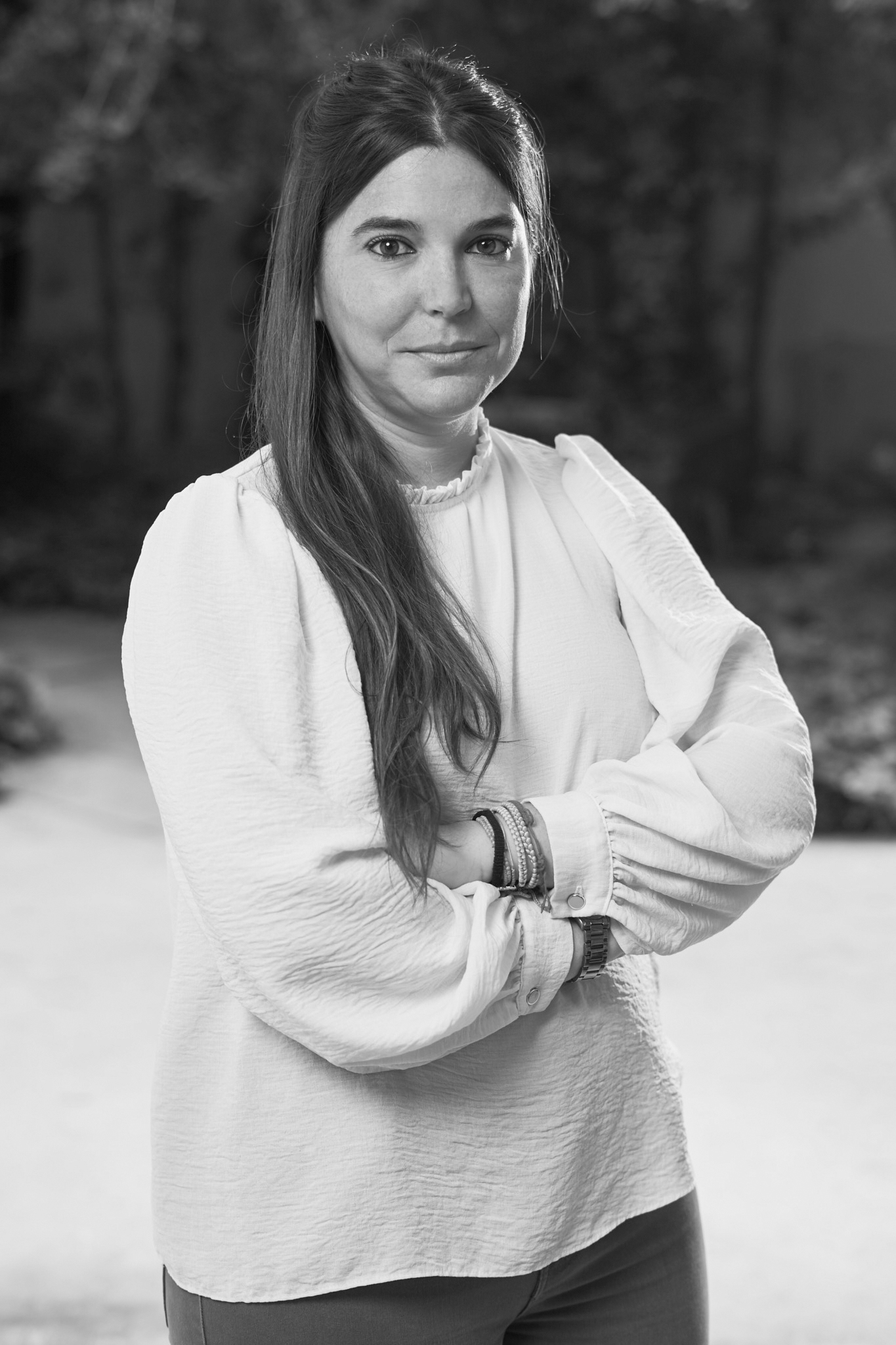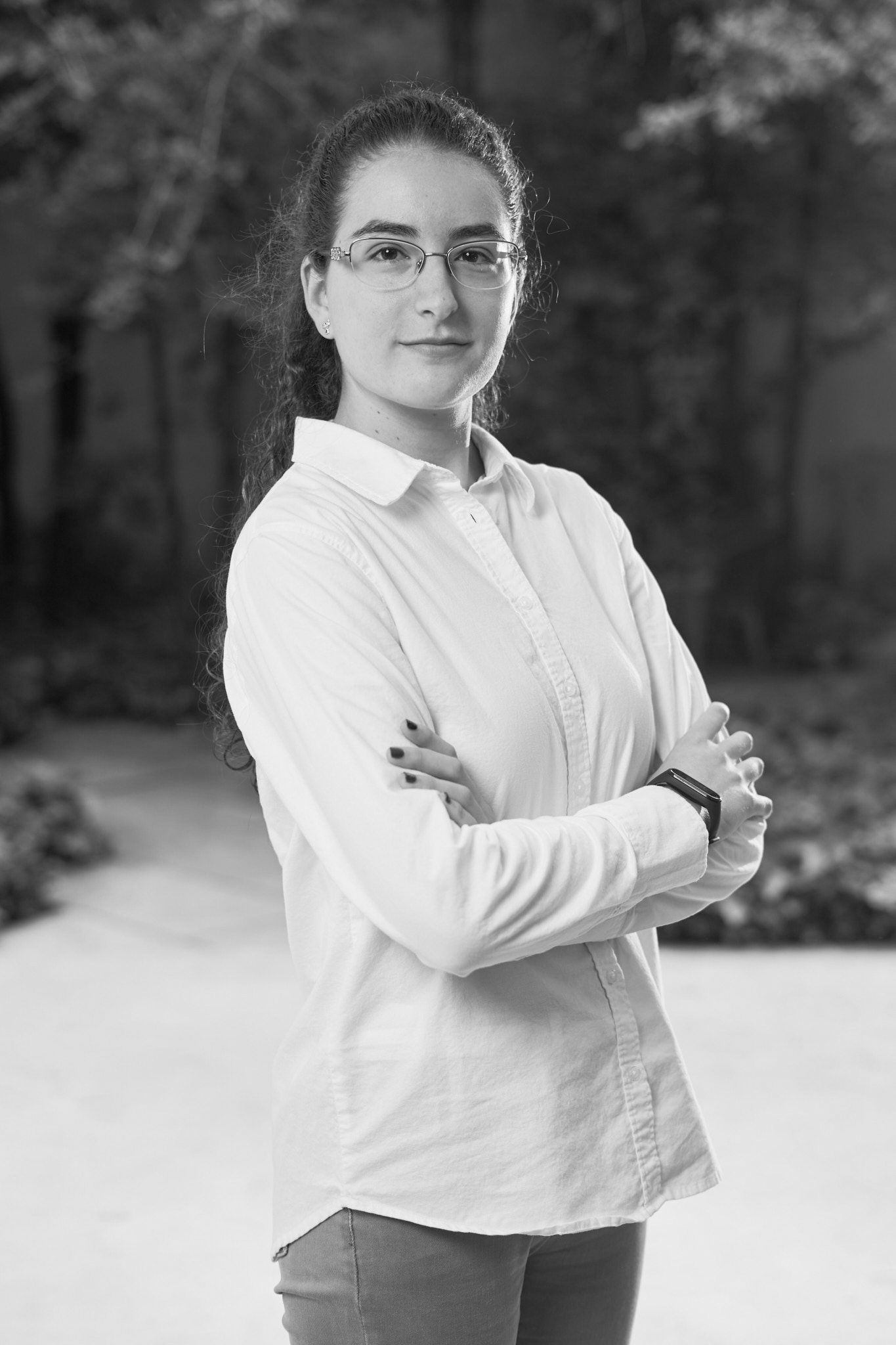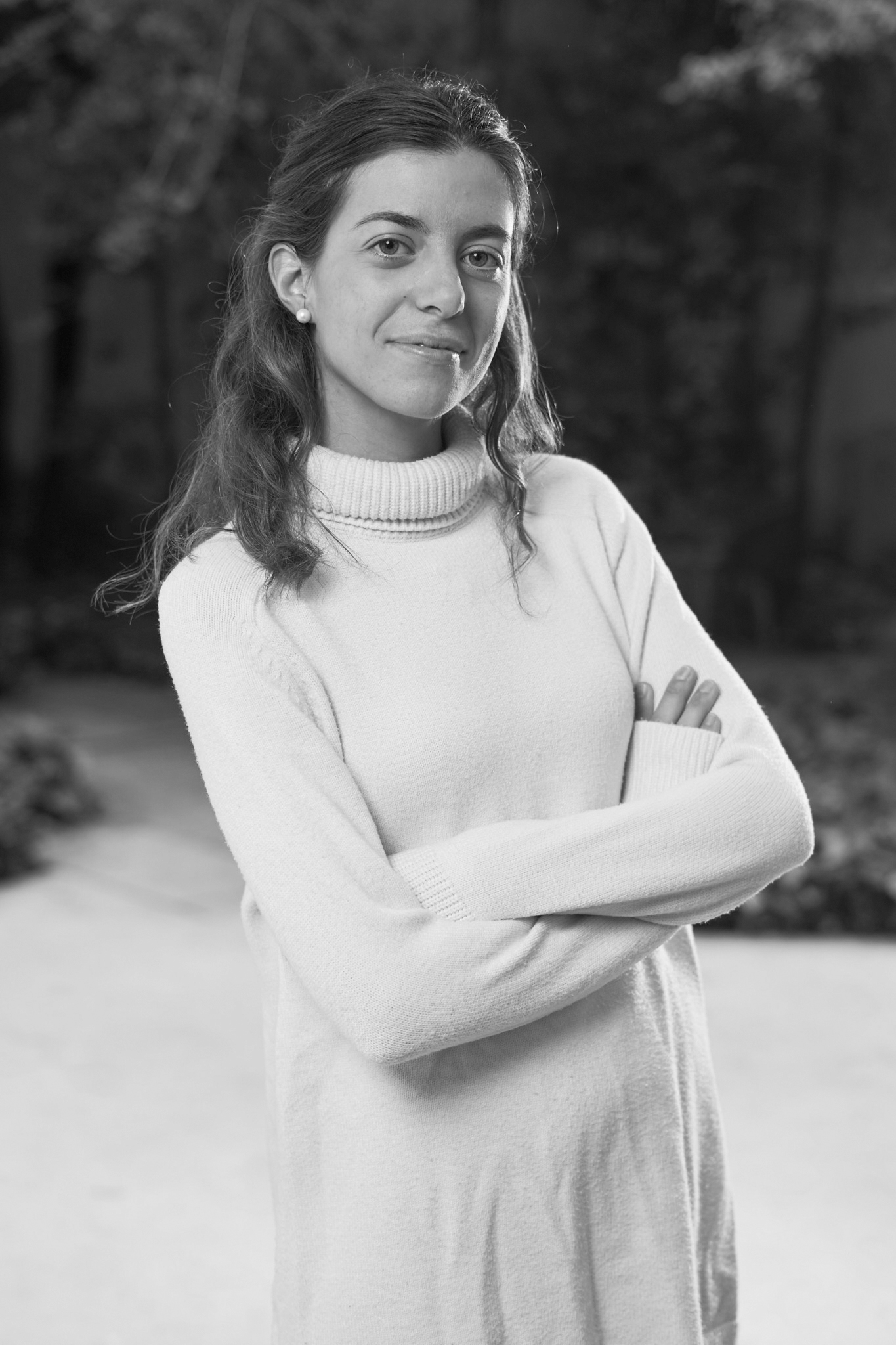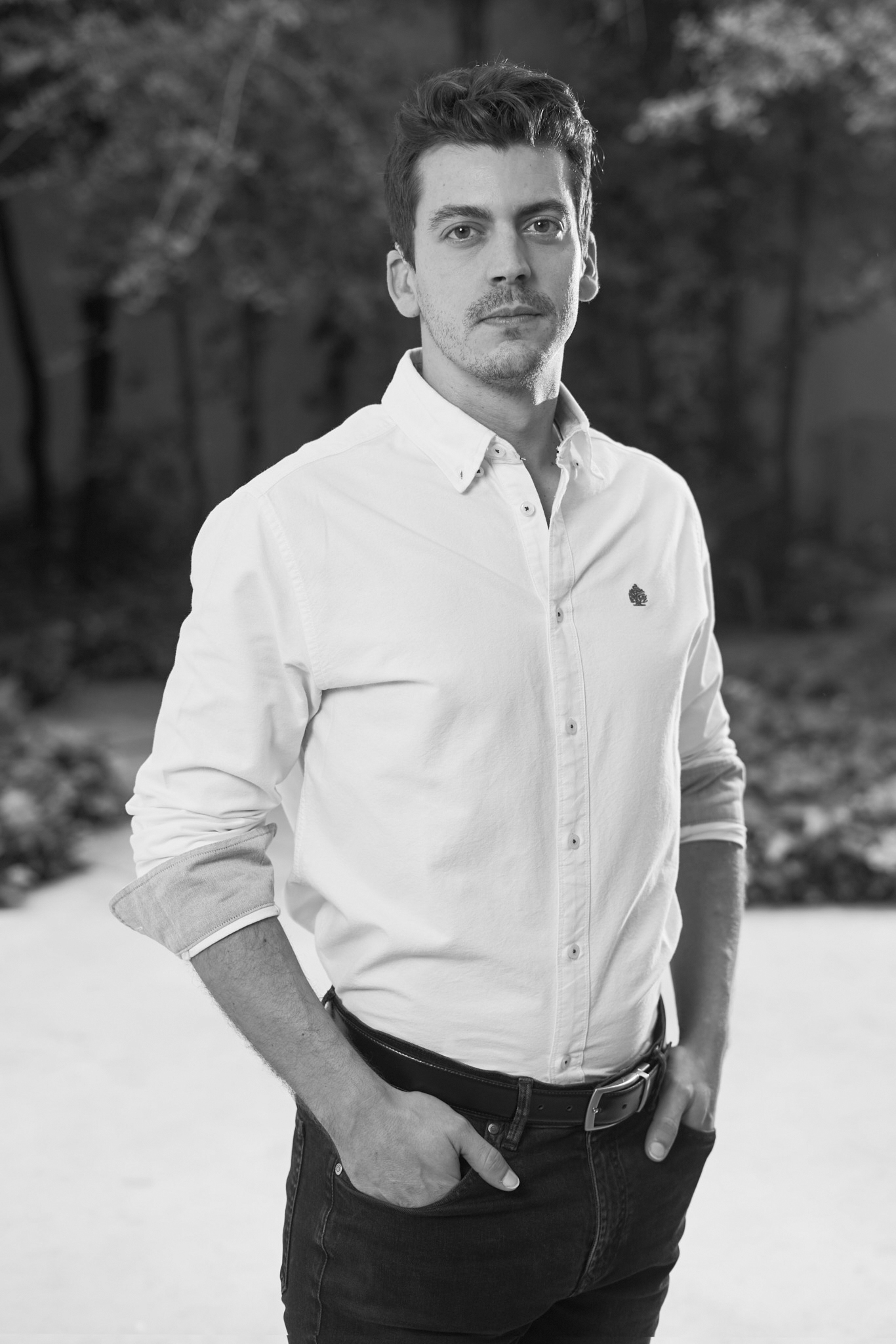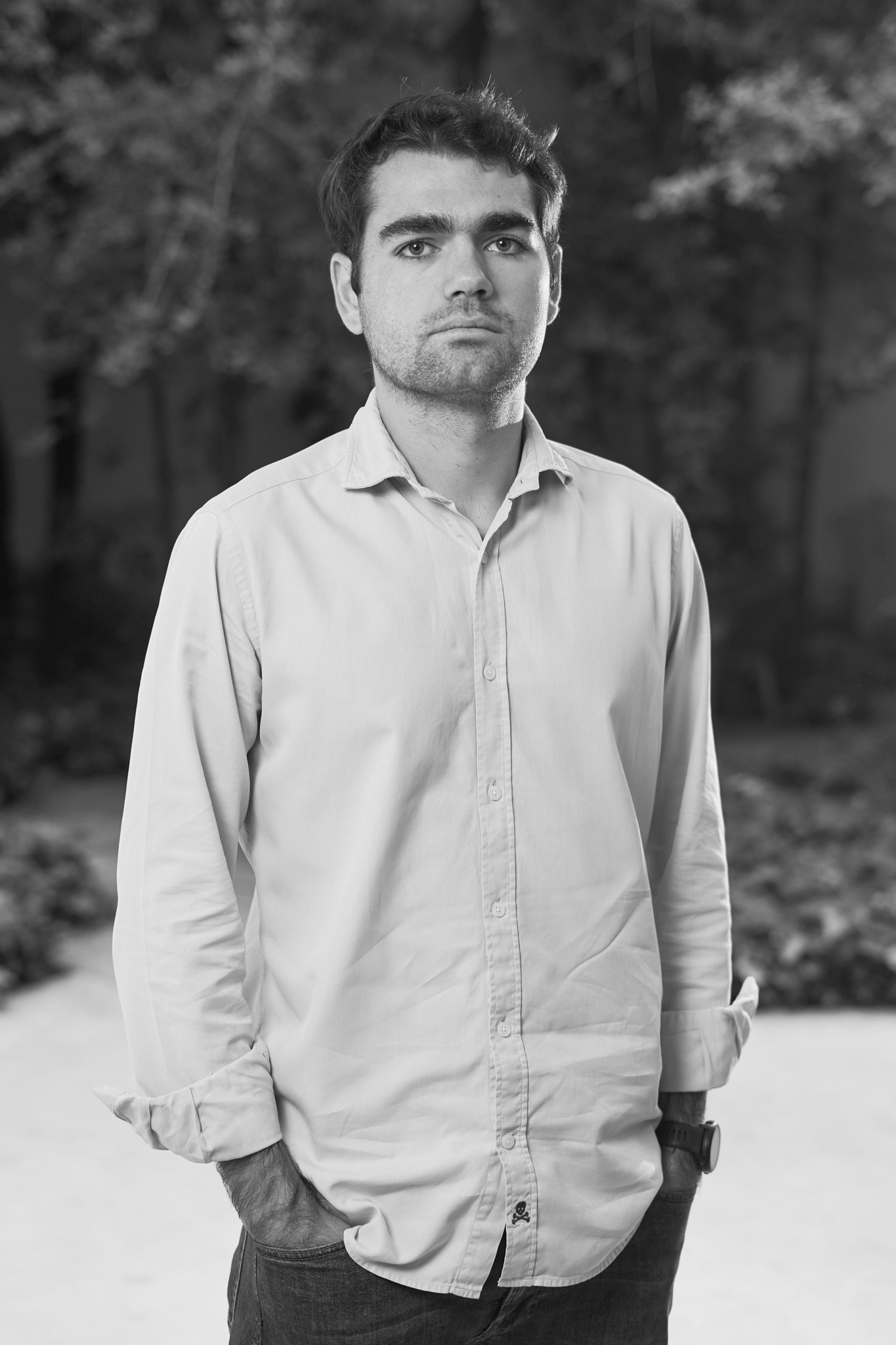 C/ MARGALIDA CAIMARI, 28 BAJOS · 07008 PALMA · TEL. 971 099 370 · info@jmsegui.com
© JOAN MIQUEL SEGUÍ ARQUITECTURA / LEGAL