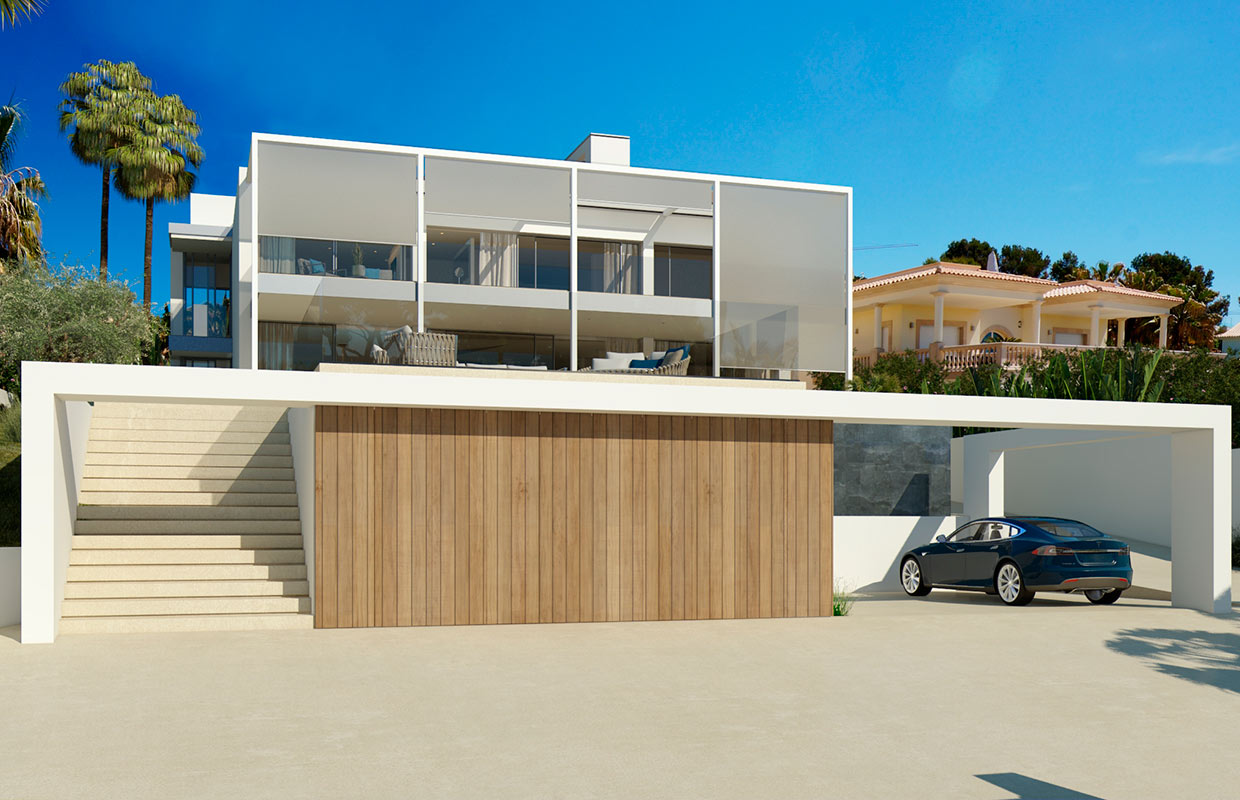 DESIGN ARCHITECTURE ON MALLORCA
Our office specialises in residencial projects, although we also work on hotel projects, public buildings and urbanism. Whether it is to renovate a building or to creat a new one, we incorporate design, ambience, personality and respect for the enviroment into all our projects.
Architecture and building Project Management
We are able to take the lead in all steps of the process, offering global advice in the field of architecture, from the purchase of a plot or a house, the intial ideas of the project and its development to the interior design project and the landscaping. We can offer turnkey projects, working and managing the team of real estate agencies, construction companies, lawyers and engineers, so that you do not need to worry about any stage of the Project.
Most of our clients are from overseas, so we are used to working from a distance, with new technologies and in different laguages.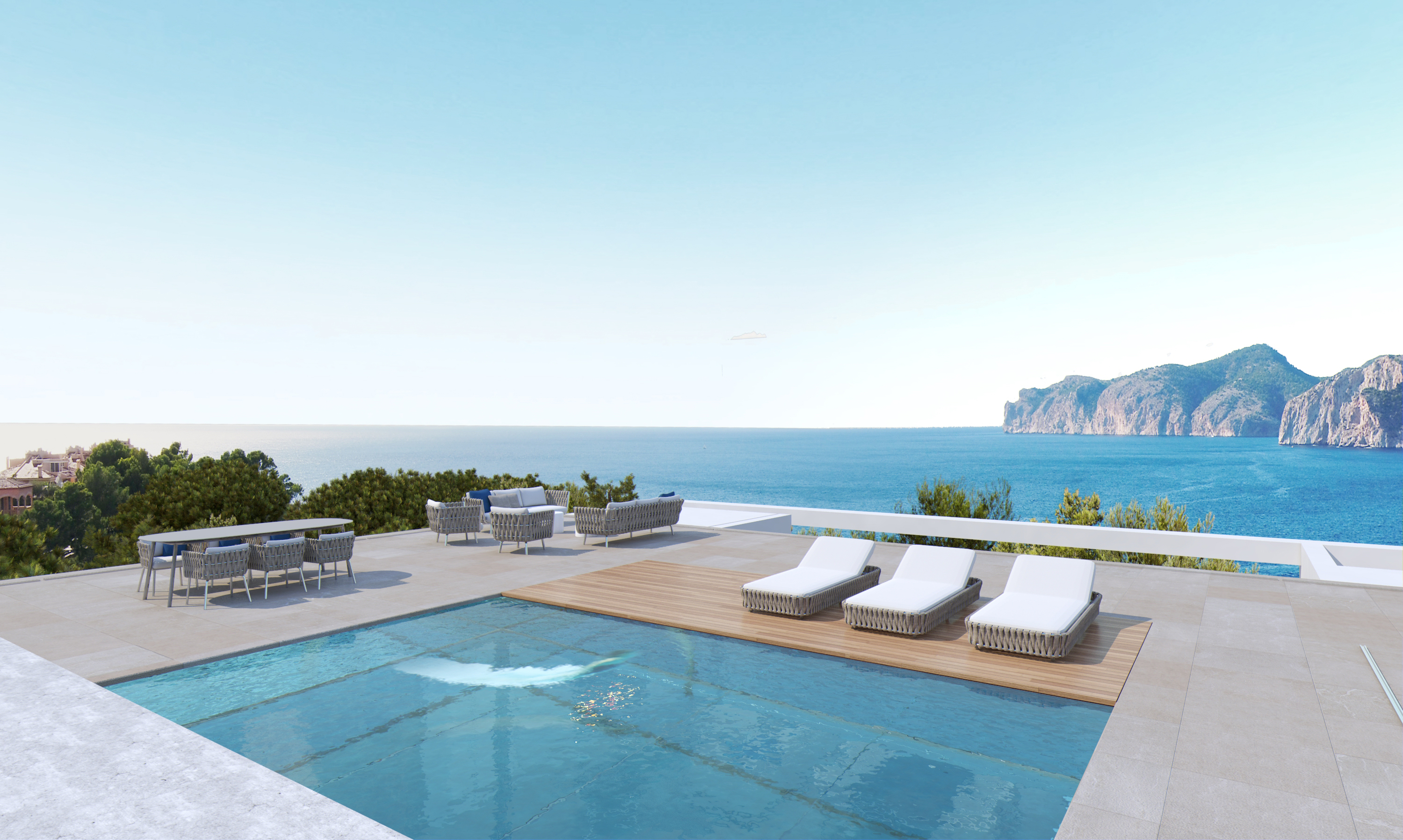 CUSTOM PROJECT MANAGEMENT
Building a house means undertaking a long journey full of challenges. We accompany you in all phases of the project. We prepare or organize the studies needed and take care of administrative matters related to the project, we help you with reports, data and correspondence throughout the construction process. We coordinate important dates, and we are here to help you and clarify your doubts. We want our clients to feel calm and confident, dedicating themselves to their personal and professional matters, knowing that we take care of their projects up to the last detail to make the journey of building a house, a villa, a building more comfortable, safer and above all, what it should be, the joy of being able to move into the house of your dreams at the end.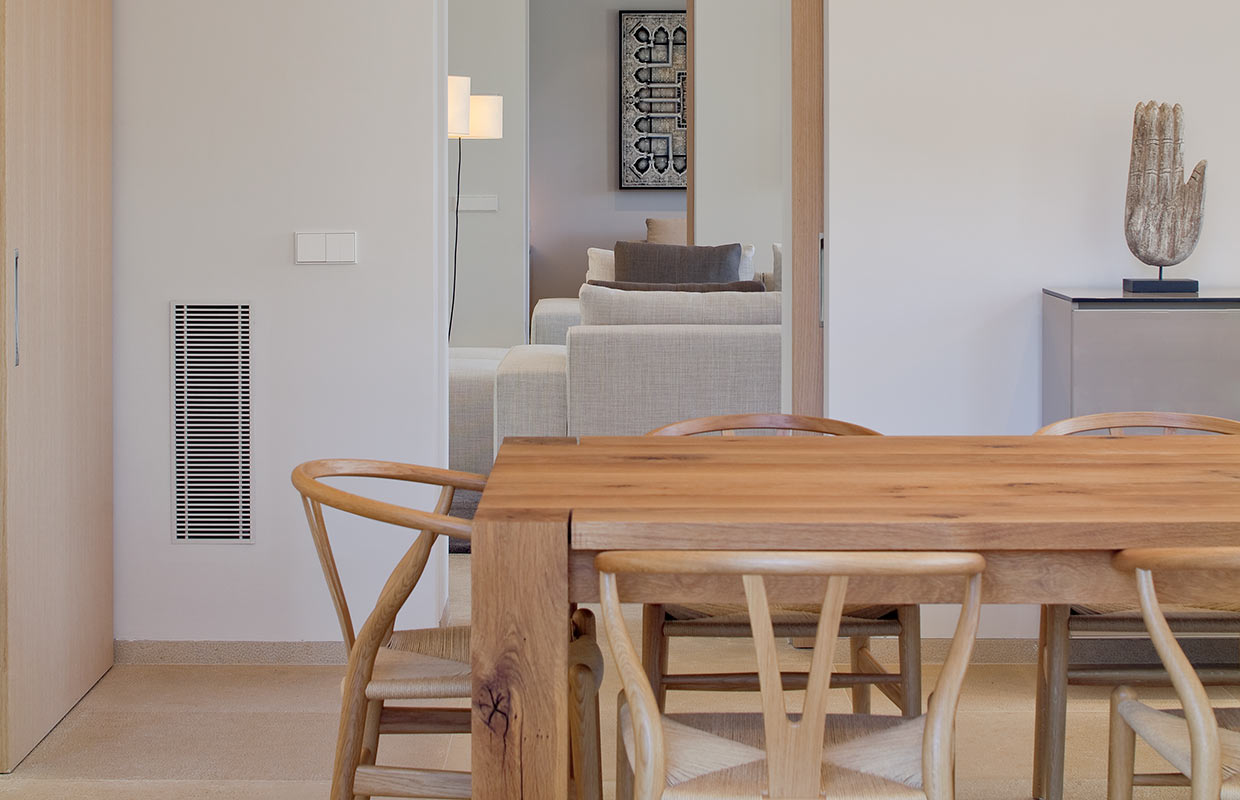 INTERIOR ARCHITECTURE AND LANDSCAPE
We consider a Project to be incomplete until we have addressed all aspects of the building's interior design, including the furniture and kitchenware.
We believe that a building should be closely related to its enviornment, and that the surrounding landscape should also reflect this. We prefer to incorporate local plants, that are adapted to the Mediterranean climate and its droughts. There are many aspects to consider when designing a landscape. Some gardens may be unattended for long periods and therefore require a self-watering system. Others require minimal maintenance and are less water dependant.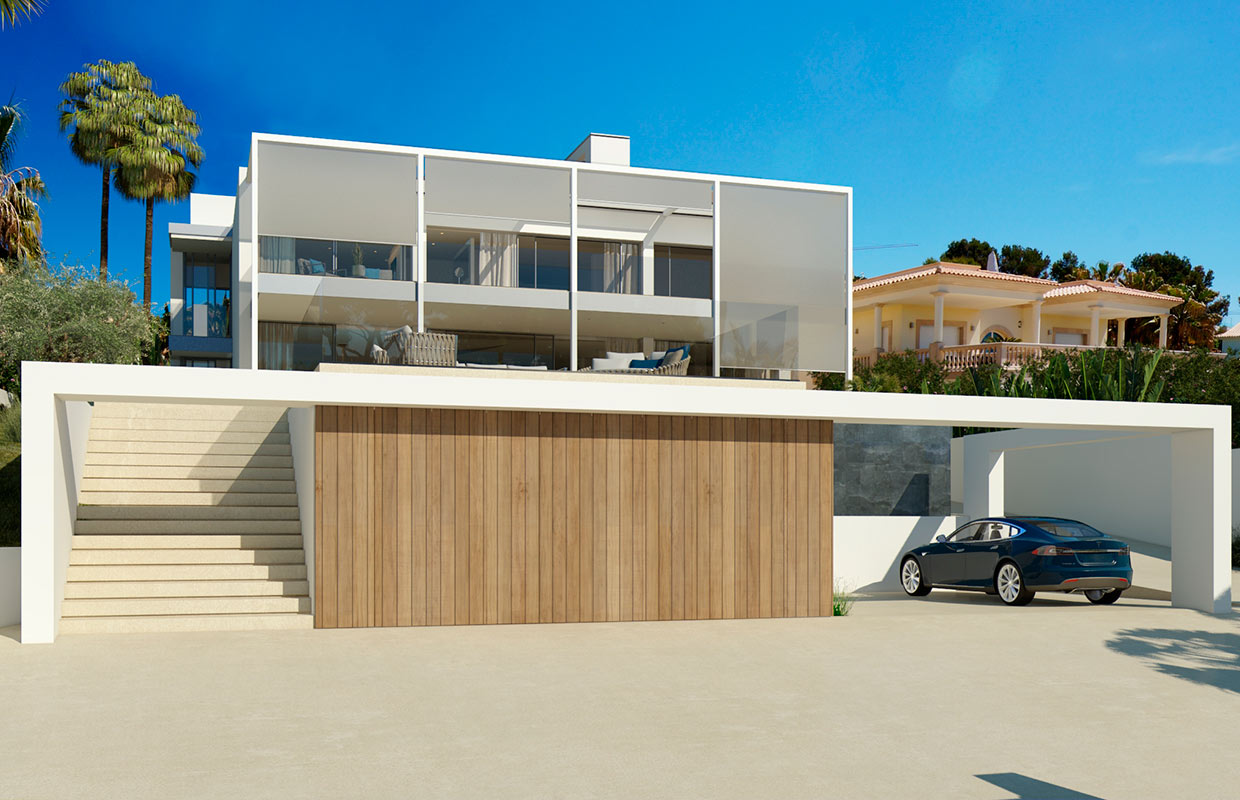 URBANISTIC REPORTS AND REAL STATE ADVICE
We have a great deal of experience working on urbanistic reports, mainly focused on the aquisition of the private houses of overseas owners. We work with the best local solicitors to ensure that the investment is successful and safe. Many houses have illegal constructions that reduce their value and can limit or even rule out the possibilities of refurbishment or extension. Our reports are based on a study of the urbanistic regulations, the legality of the building and its possibilities of extension or refurbishment. All of this allows the potential buyer to fully understand the current status of the property and accordingly adjust his requirements.
C/ MARGALIDA CAIMARI, 28 BAJOS · 07008 PALMA · TEL. 971 099 370 · info@jmsegui.com
© JOAN MIQUEL SEGUÍ ARQUITECTURA / LEGAL