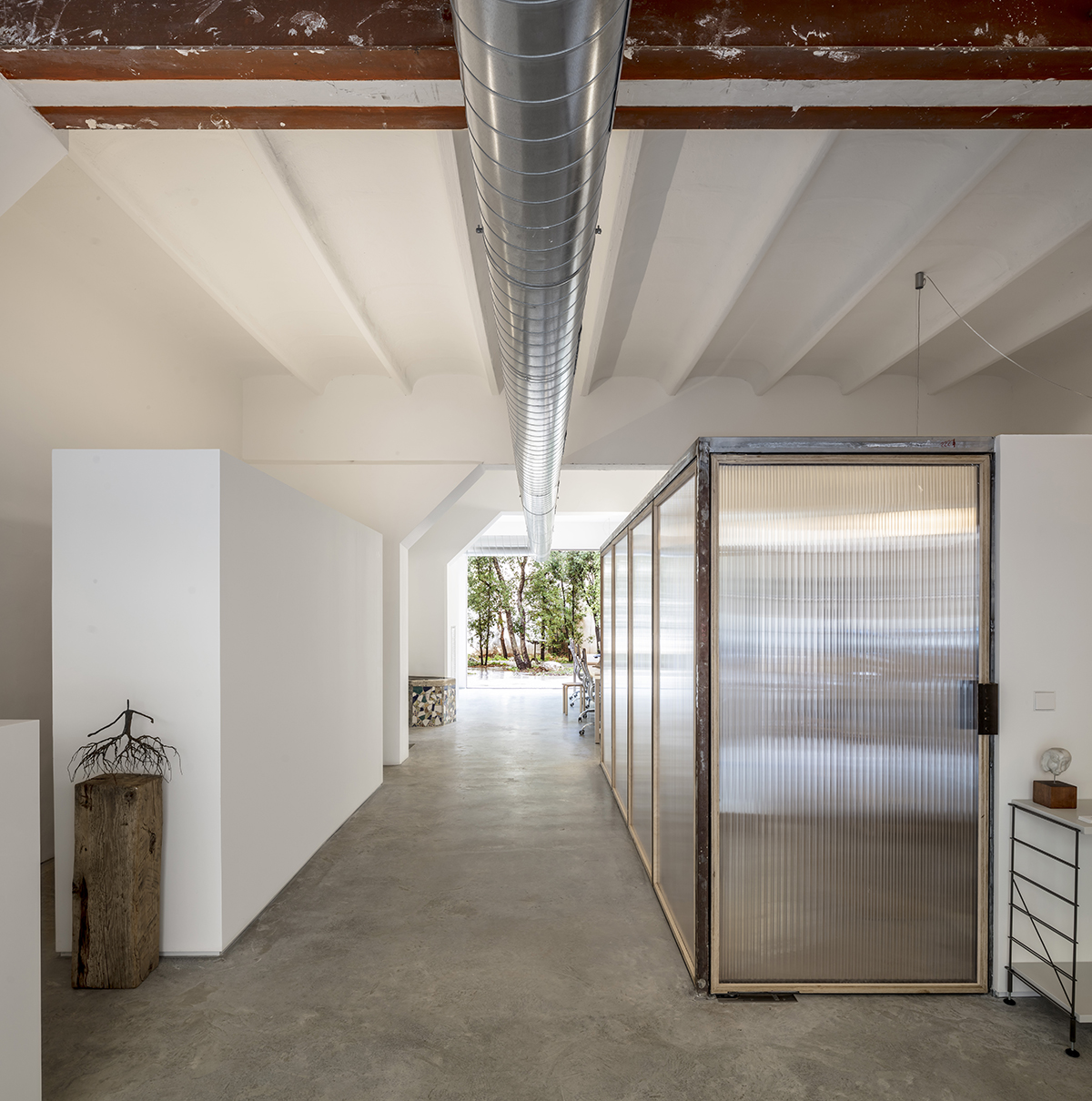 SA CARBONERA
Project: Refurbishment of the premises for a ground floor business.
Architect: Joan Miquel Seguí
Location: Palma de Mallorca
Year: 2016
Area: 150 m2
An old coal bunker is transformed into a professional business. The project also transforms the interior courtyard to create a little forest in the midle of the city.
C/ MARGALIDA CAIMARI, 28 BAJOS · 07008 PALMA · TEL. 971 099 370 · info@jmsegui.com
© JOAN MIQUEL SEGUÍ ARQUITECTURA / LEGAL