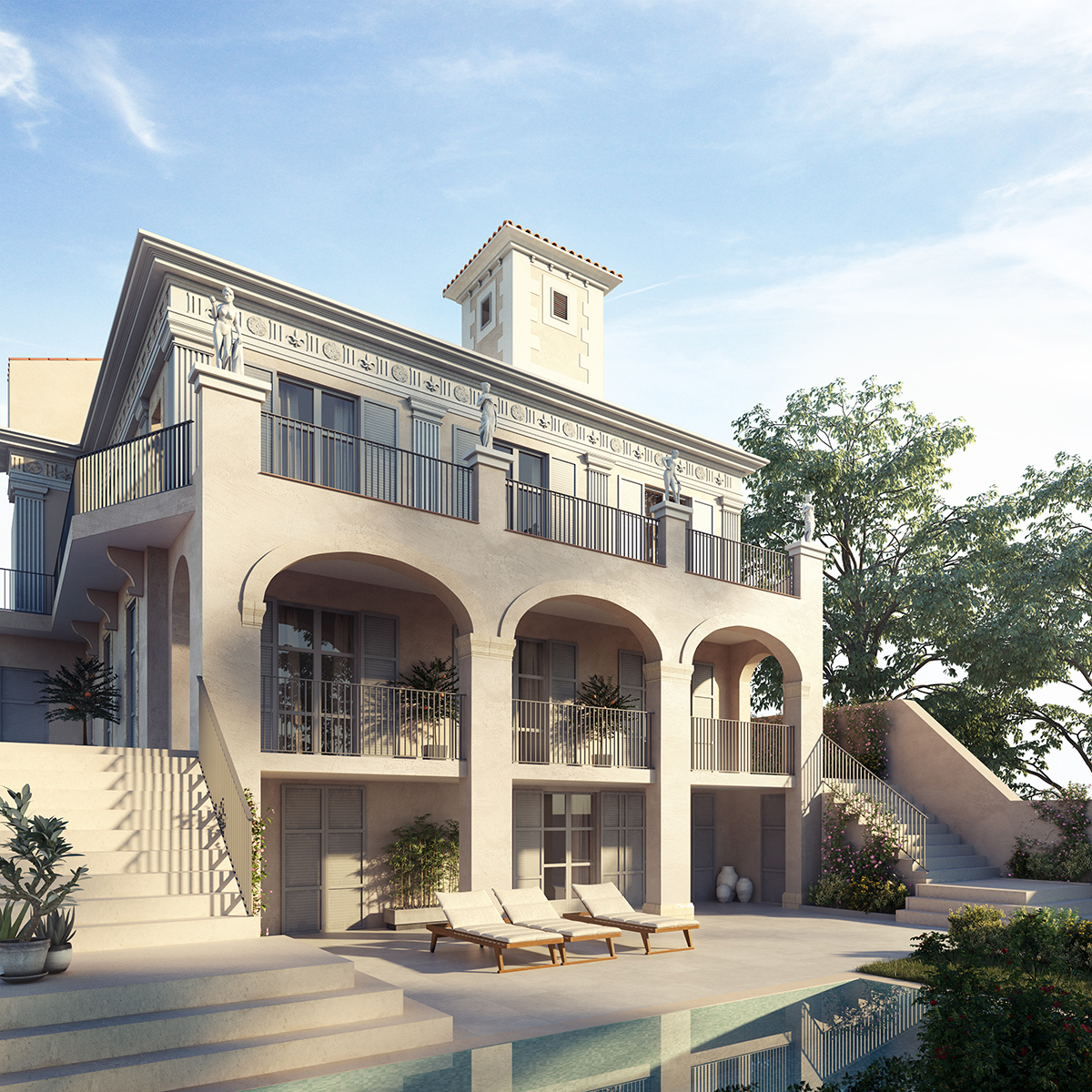 VILLA ROBERT
Project: Refurbishing of a single family house with pool
Architect: Joan Miquel Seguí
Location: Palma de Mallorca
Year: Under construction
Area: 288 m2
Refurbishment of a house cataloged by heritage. It is about finding the balance between the existing historical parts and the new modern parts, respecting the special charm of the house and enriching it with modern comforts. The house is divided into three floors, the first floor being the day area with access to a patio / backyard with fountain. On the ground floor there are services related to the pool and on the second floor the bedrooms.
C/ MARGALIDA CAIMARI, 28 BAJOS · 07008 PALMA · TEL. 971 099 370 · info@jmsegui.com
© JOAN MIQUEL SEGUÍ ARQUITECTURA / LEGAL