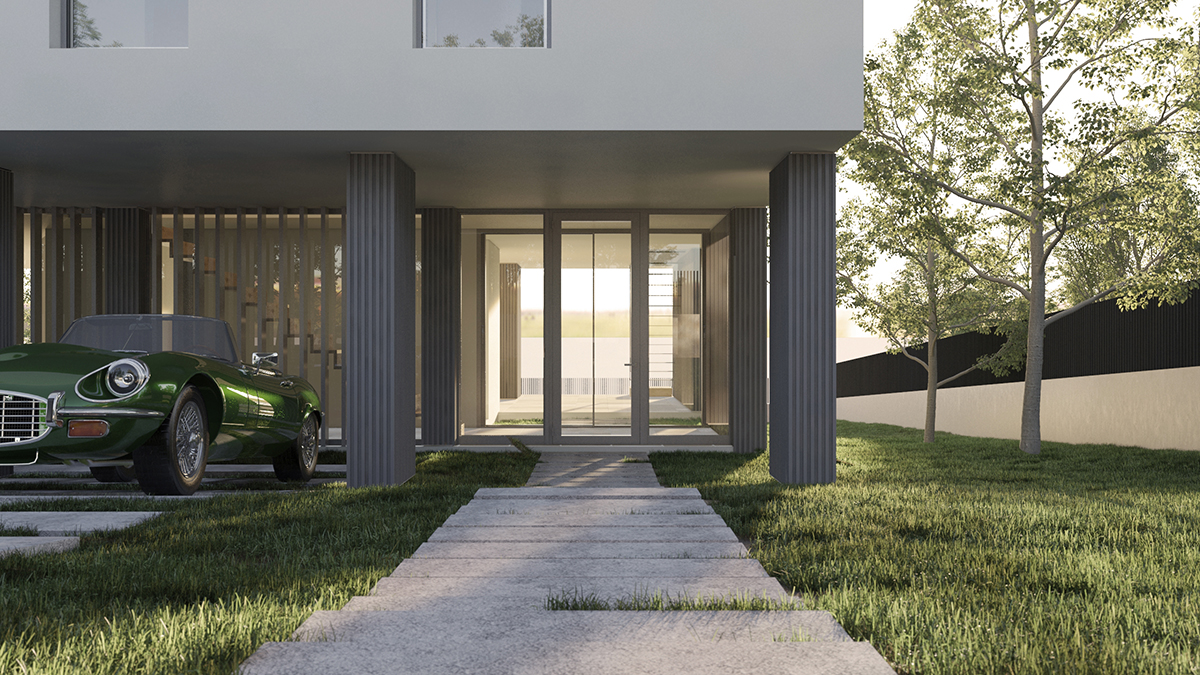 VILLA SA TORRE
Project: Single family house with pool
Architect: Joan Miquel Seguí
Location: Palma de Mallorca
Year: Under construction
Area: 288 m2
The project is developing practically the entire program on the top floor, in order to take advantage of the sea views. On the ground floor there are only the access area, technical areas and porches which are visually conntected to the pool. On the first floor there are 3 bedrooms, the day area and a large terrace overlooking the sea.
C/ MARGALIDA CAIMARI, 28 BAJOS · 07008 PALMA · TEL. 971 099 370 · info@jmsegui.com
© JOAN MIQUEL SEGUÍ ARQUITECTURA / LEGAL