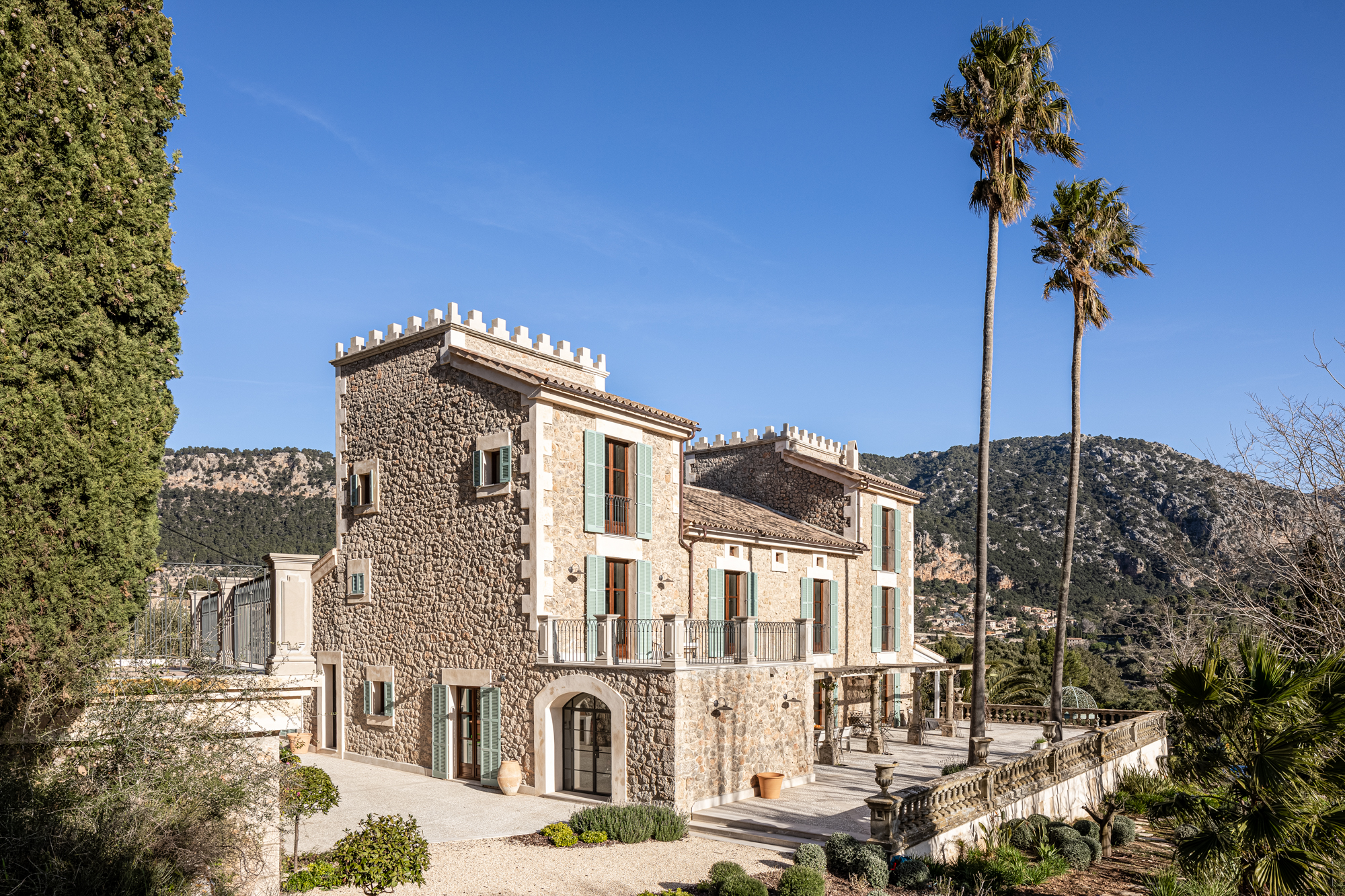 FINCA S'ATALAIA
Project: Single family house with pool
Architect: Joan Miquel Seguí
Location: Valldemossa
Year: 2019
Area: 850 m2
Refurbishing of a historic mansion, located on the shores of a traditional village in the heart of the Sierra de Tramuntana. The house has an inscription from 1863. Throughout its history it underwent changes, extensions and reforms. It was about finding a balance between historical elements and the comforts of a modern life and at the same time establishing a dialogue with its privileged location on a property surrounded by the rich Mallorcan nature. The building consists of a basement and a ground floor and three additional floors, divided into several levels and with several terraces.
It was about merging the rooms of the two previous apartments to create a unified living space, with a series of rooms that take into account the history of the house, nature and the wishes of its new residents.
C/ MARGALIDA CAIMARI, 28 BAJOS · 07008 PALMA · TEL. 971 099 370 · info@jmsegui.com
© JOAN MIQUEL SEGUÍ ARQUITECTURA / LEGAL